Apple iPod Touch 16GB 6th Gen MKH22LL/A
Your Music, Anywhere, Anytime!
The perfect way to carry your music with you anywhere you go. Load up your iPod touch with your favorite music, create playlists or buy music directly from iTunes. And thanks to iCloud, everything you purchase through the iTunes Store is automatically available on all your devices for free.
More Power Do Whatever You Want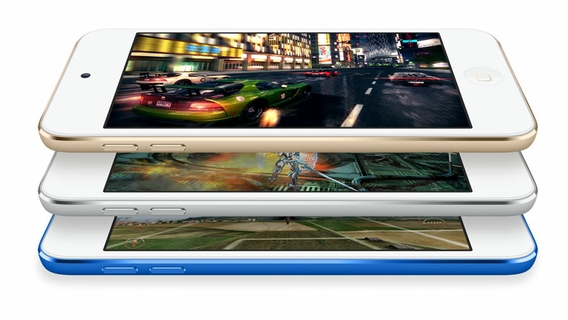 The Powerful A8 chip and M8 CoProcessor, a stunning retina display, whether playing games, listening to your favorite music, watching videos either online or stored to your device, your iPod Touch will be able to do it for you with ease.
https://www.youtube.com/watch?v=xjFPX7EoINs